Social Media Optimization Services
Revanse Web Services offers social network marketing and Social Media Optimization (SMO) services. These SMO services are designed to help companies like yours create a brand and then market their products and services through online social networks.In recent years, social network marketing has grown to be a very powerful online marketing tool through effective Social Media Optimization (SMO).
Social Media Optimization Services Include:
Facebook Promotion – Engage with your audience with our Facebook Marketing services. We develop Facebook marketing campaigns to give dynamic social presence to your business. Our comprehensive range FB marketing solutions include integrated Facebook marketing campaign, Page design, Facebook application development, viral marketing, paid advertising and lot more.
Twitter Promotion– If you wish to engage your brand with millions, tweet your business today. Karry Infosys offer innovative Twitter promotion solutions ranging from setting up account, creating dynamic tweets to building up your Twitter followers. Get followed and get noticed with our social media marketing solutions.
LinkedIn Promotion– Get linked with your targeted audience with our Linked-in promotion solutions. Our ideas and strategies will help you to get better social presence than your competitors. Karry Infosys offer result oriented Likned-In promotion solutions to build your brand image, broadcast your promotion and increase your profits.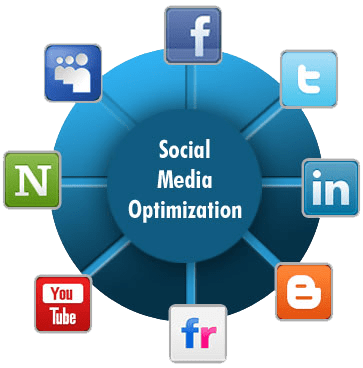 _
What is Social Media Marketing?
Social media marketing, or SMM, is a form of internet marketing that implements various social media networks in order to achieve marketing communication and branding goals. Social media marketing primarily covers activities involving social sharing of content, videos, and images for marketing purposes, as well as paid social media advertising.